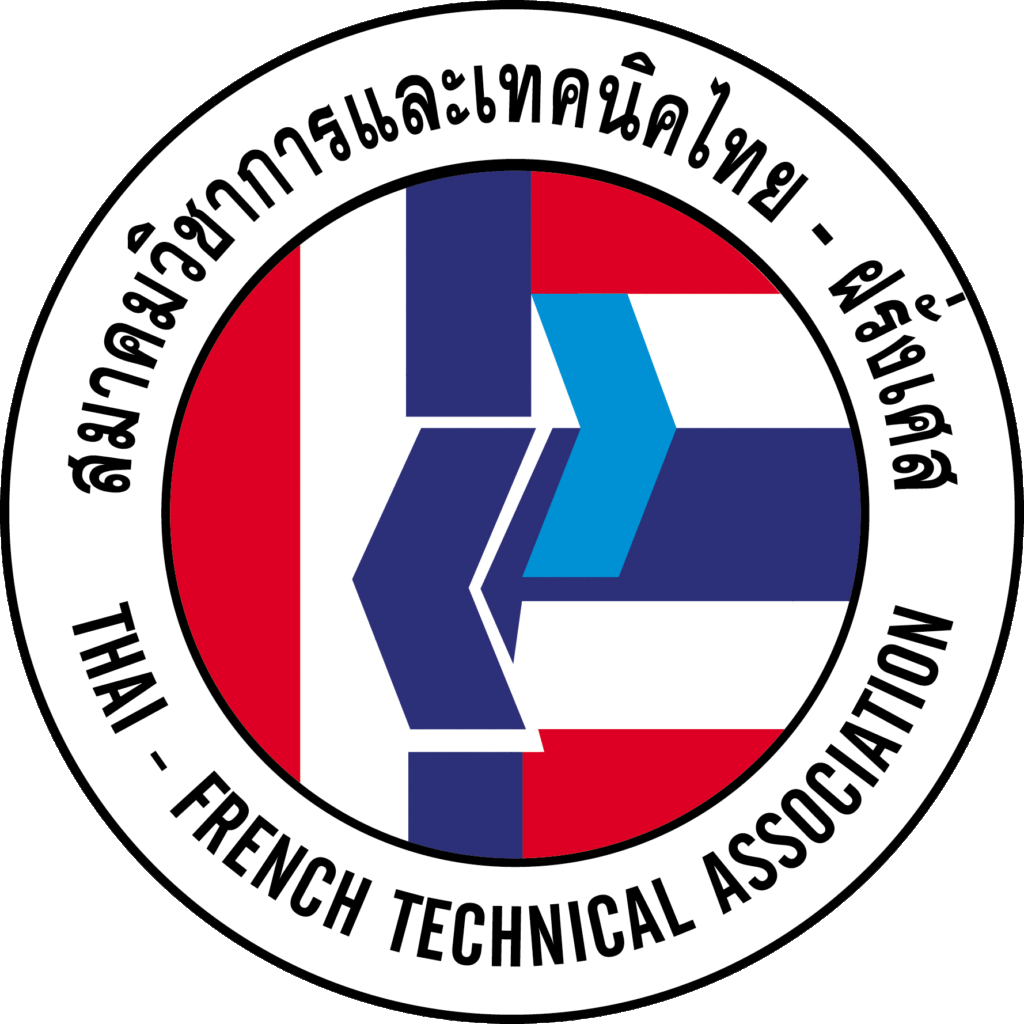 Thai-French Technical Association (TFTA) was established for 25th years since November 1993. The association was originate from the ACTIM Thailand Club, which was supported by The France Trade Commission of the Republic of France (Business France Thailand). On January 2009, the Club was changed status to Association later on.
The main objectives of the association is to enhance exchange of contacts between members, to promote the technical, industrial and economic cooperation between France and Thailand, and the association perform to support in Education, Research both in Science and Technology from Thai-French, including support public charity and TFTA's activities with none-profit and political.
It is my distinct pleasure to now serve as the President of the Thai-French Technical Association (TFTA). I thank the Committee of TFTA and the membership for giving me this opportunity. I value and recognize the responsibility I have to lead TFTA into 2019 – 2021, and we will continue the charity activity and support TFTA's activity in the future together.