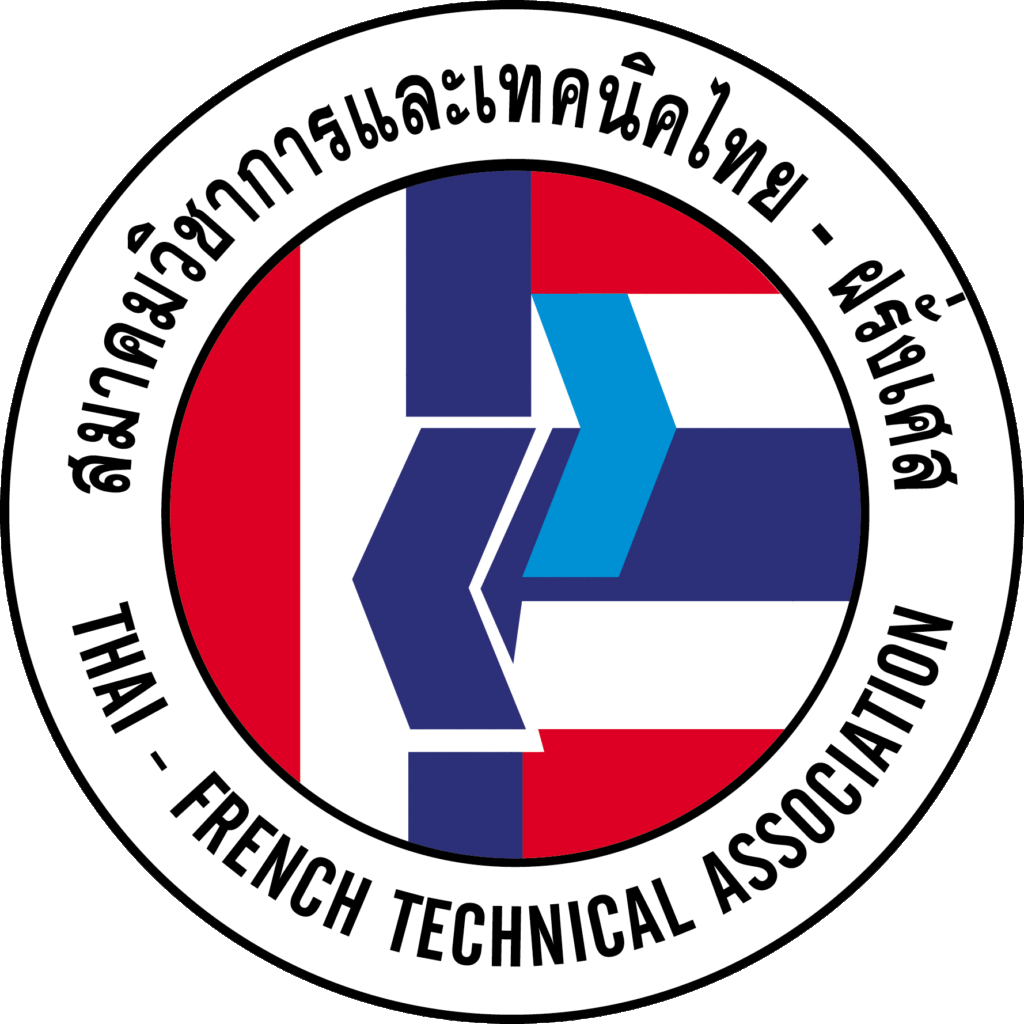 The history of the ACTIM Thailand club begins in 1993 with financial and technical support by the ACTIM public organization established by the French government. The purpose of the founding in Thailand was to promote and encourage technology and knowledge transfer between the two countries.
In 2009, monetary support from French embassy was halted and the ACTIM Thailand Club has changed into Thai- French Technical Association (TFTA). Still, we continue to meaningfully and constructively cooperate with each other in many ways up to present.
Since our establishment in 1993, it has been almost 25 years. Through our history, we have completed and achieved many projects and tasks both at local level and global level. Those achievements are the results of the dedication and efforts of all of the TFTA members, as well as our remarkable former and present board of committee.
It is my true honor and privilege to become a member of TFTA and to serve as the president of TFTA from 2017. I would like to emphasize that, from many year of our efforts and cooperation, "Together We Can".