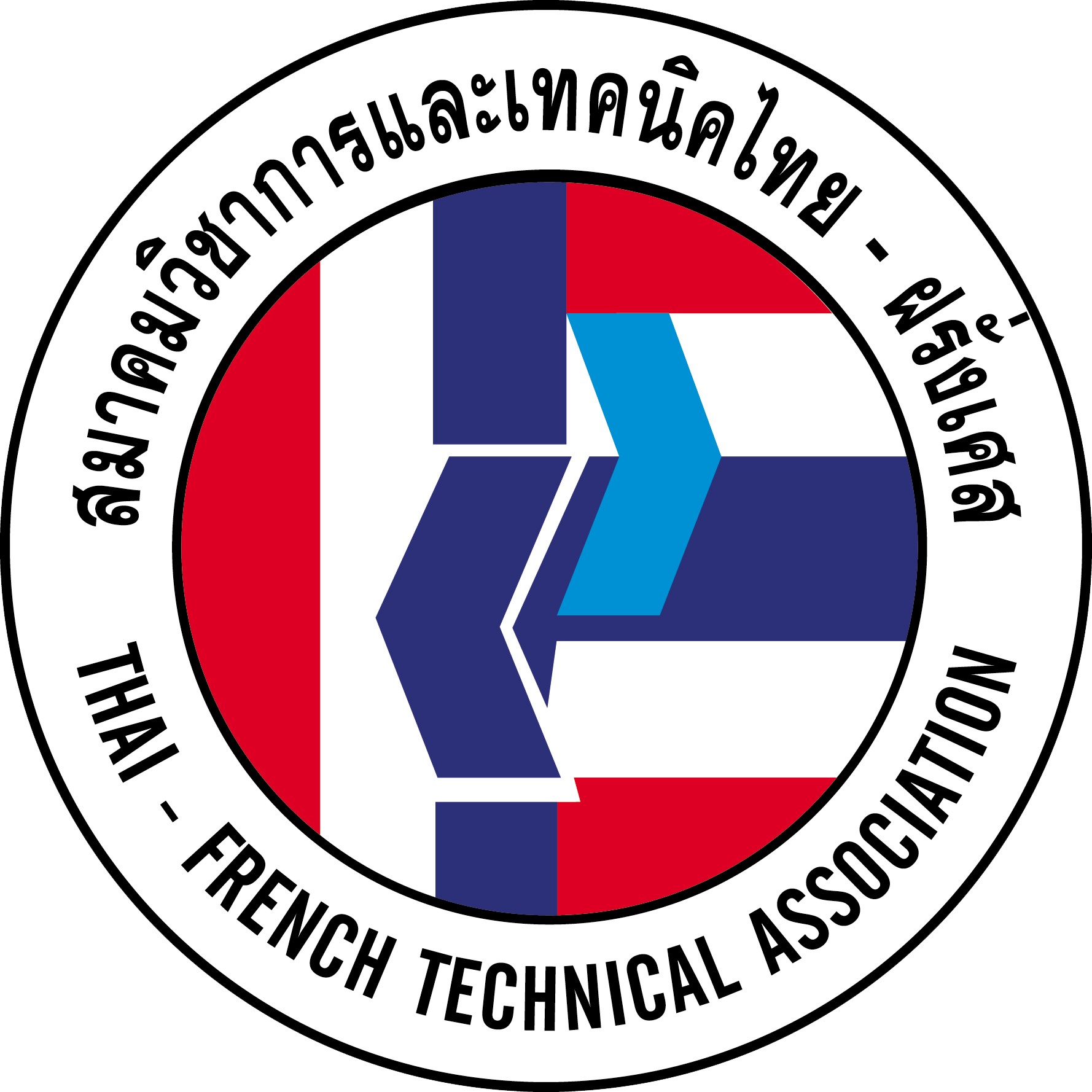 THAI - FRENCH TECHNICAL ASSOCIATION
Thai-French Technical Association (TFTA) was established on November 4, 1993. TFTA was pproved by the Economic and Commercial Counselor and the Agency for the International Promotion of French Technology and Trade (CFME-ACTIM), now there's name is BUSINESS FRANCE, under the name of ACTIM Thailand Club (Now is TFTA) to assist Thai engineers; scientists and other
Nowadays, our office is located in Technology Media Co.,Ltd.
471/4 Phayathaiplace Building, Sri-Ayuthaya Rd., Thung Payathai, Ratchathewi, Bangkok 10400
1
To develop and promote contacts among professionals who have been invited to France by BUSINESS FRANCE and those who are engaged in business activities with their French counterparts.​
2
To enhance technical, industrial and economic co-operation between France and Thailand in collaboration with BUSINESS FRANCE.​
3
To serve as a link between BUSINESS FRANCE and Thai professionals.